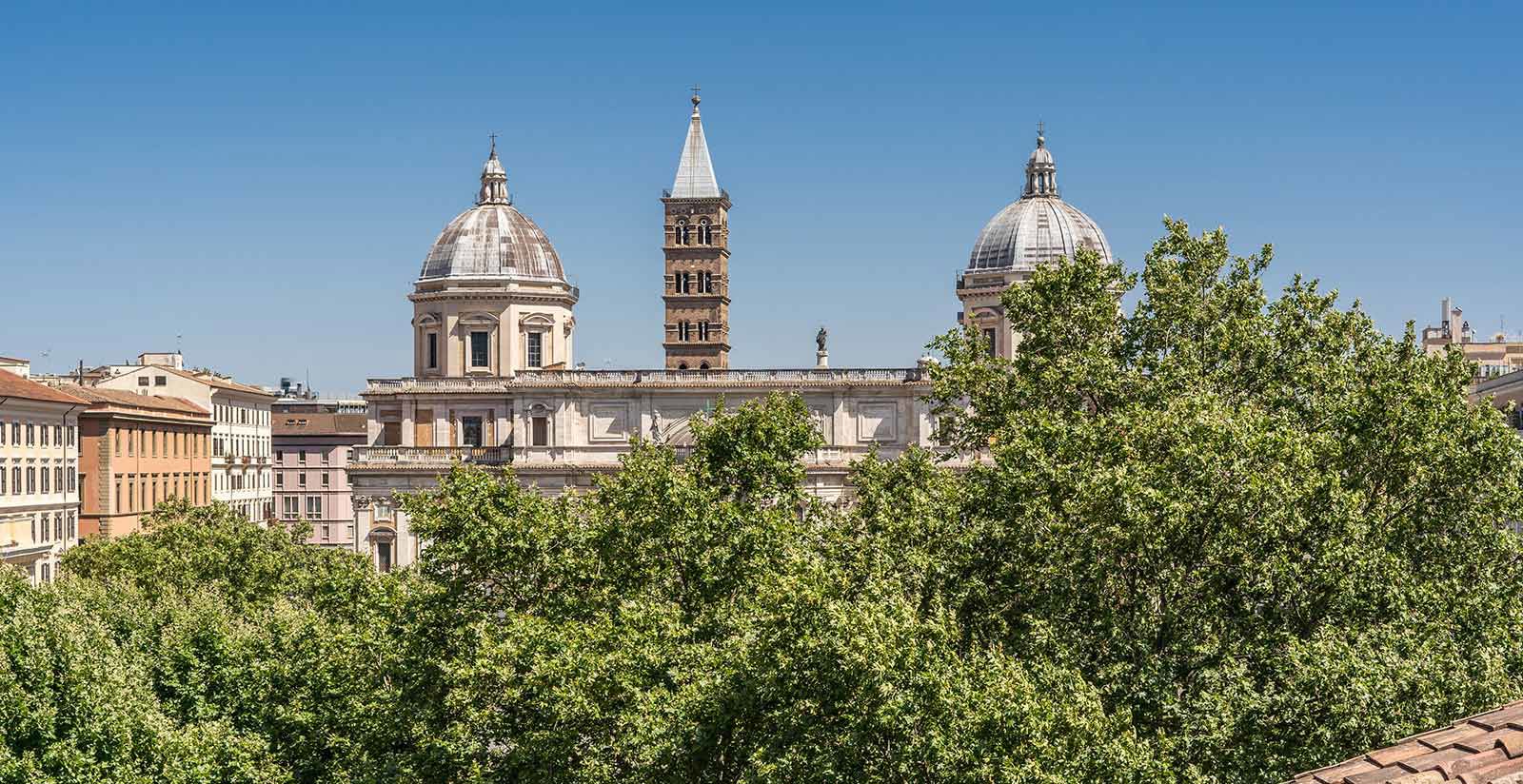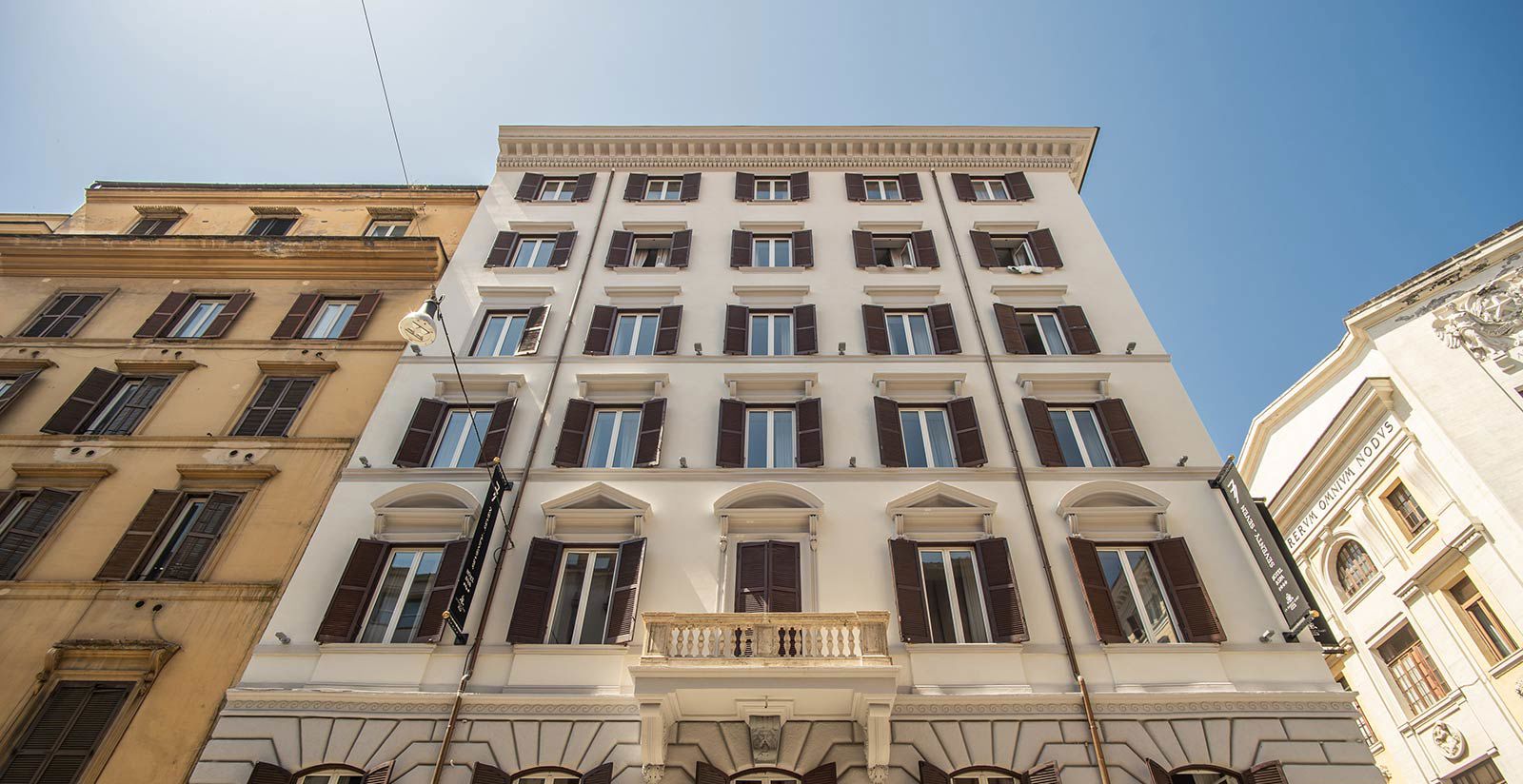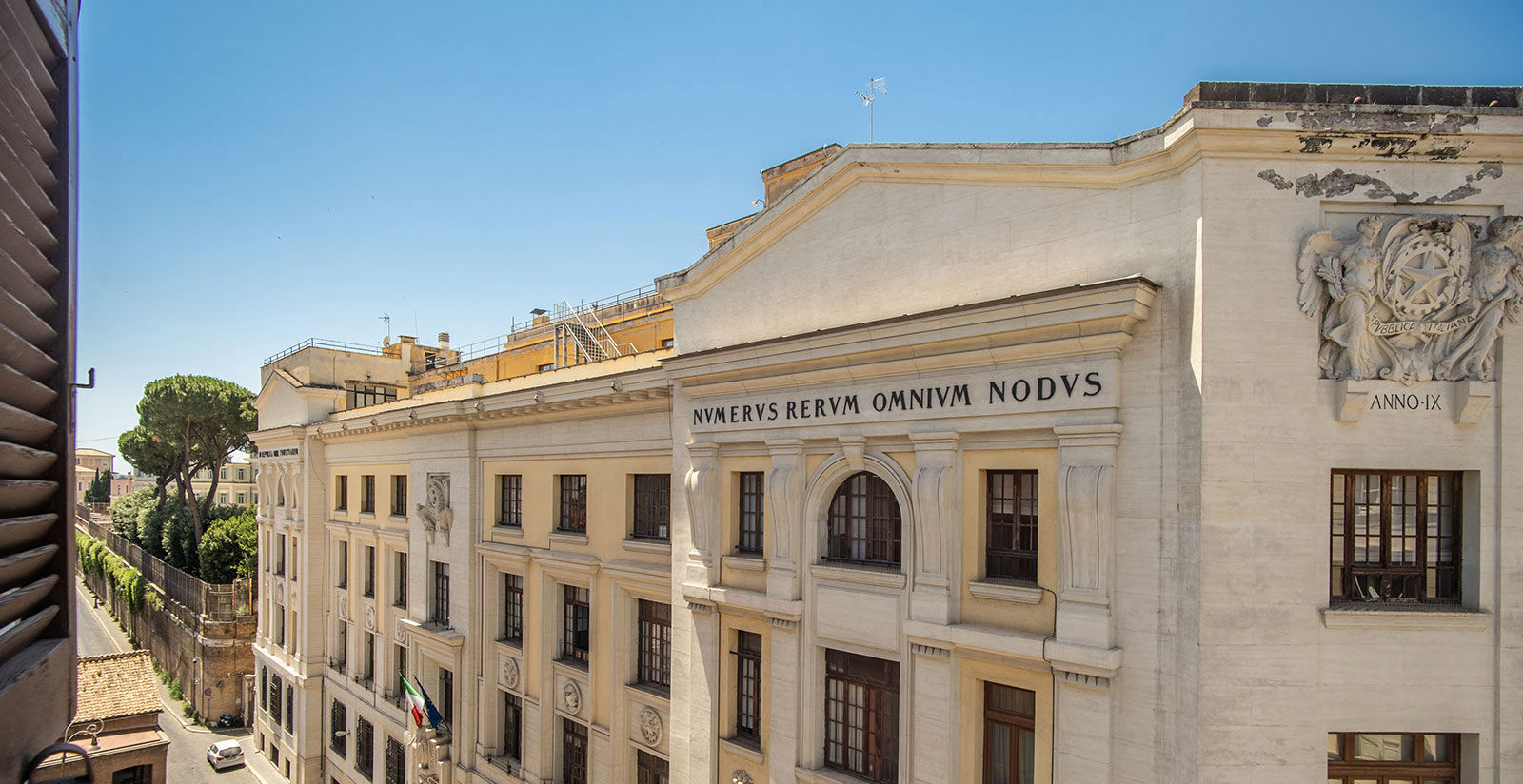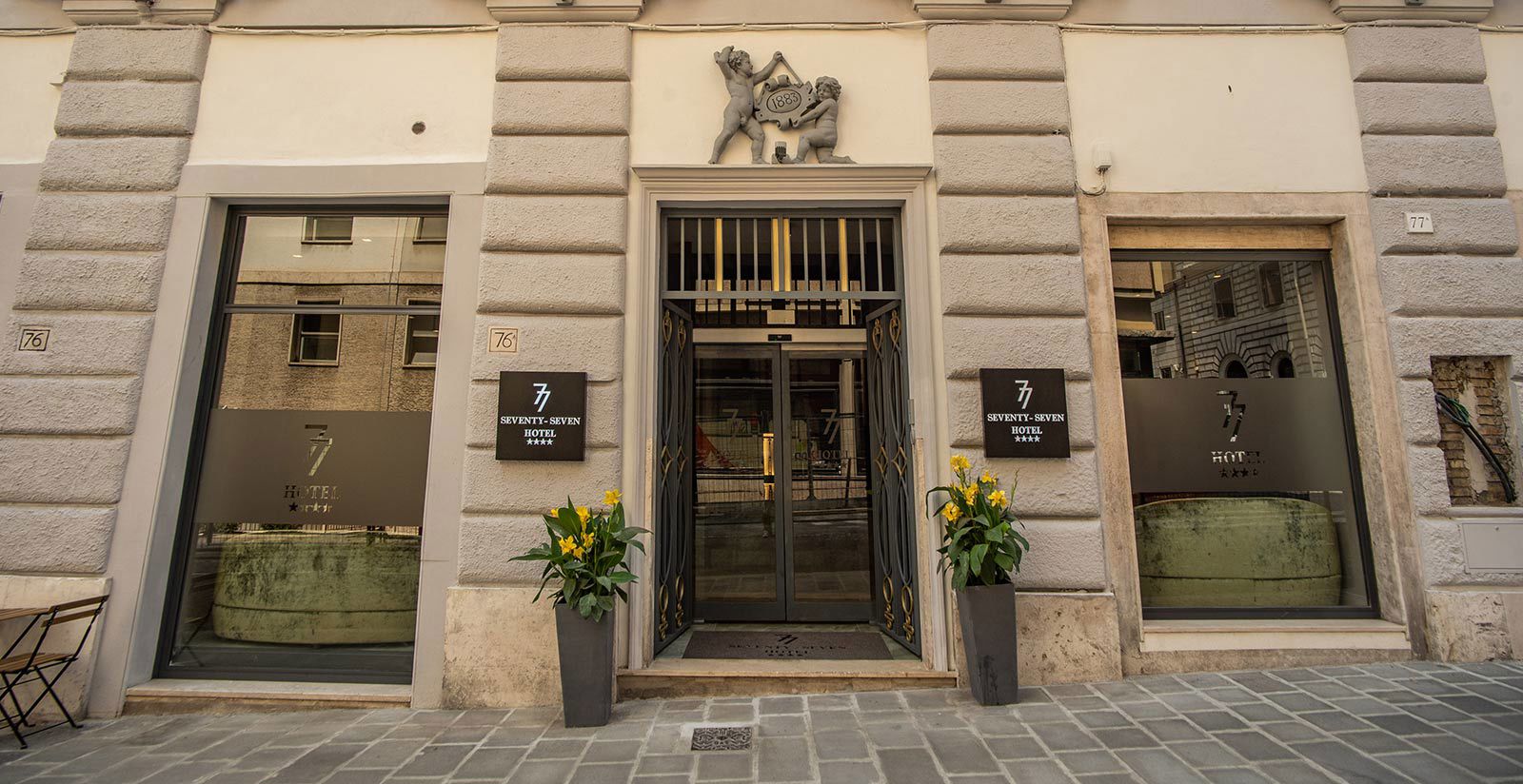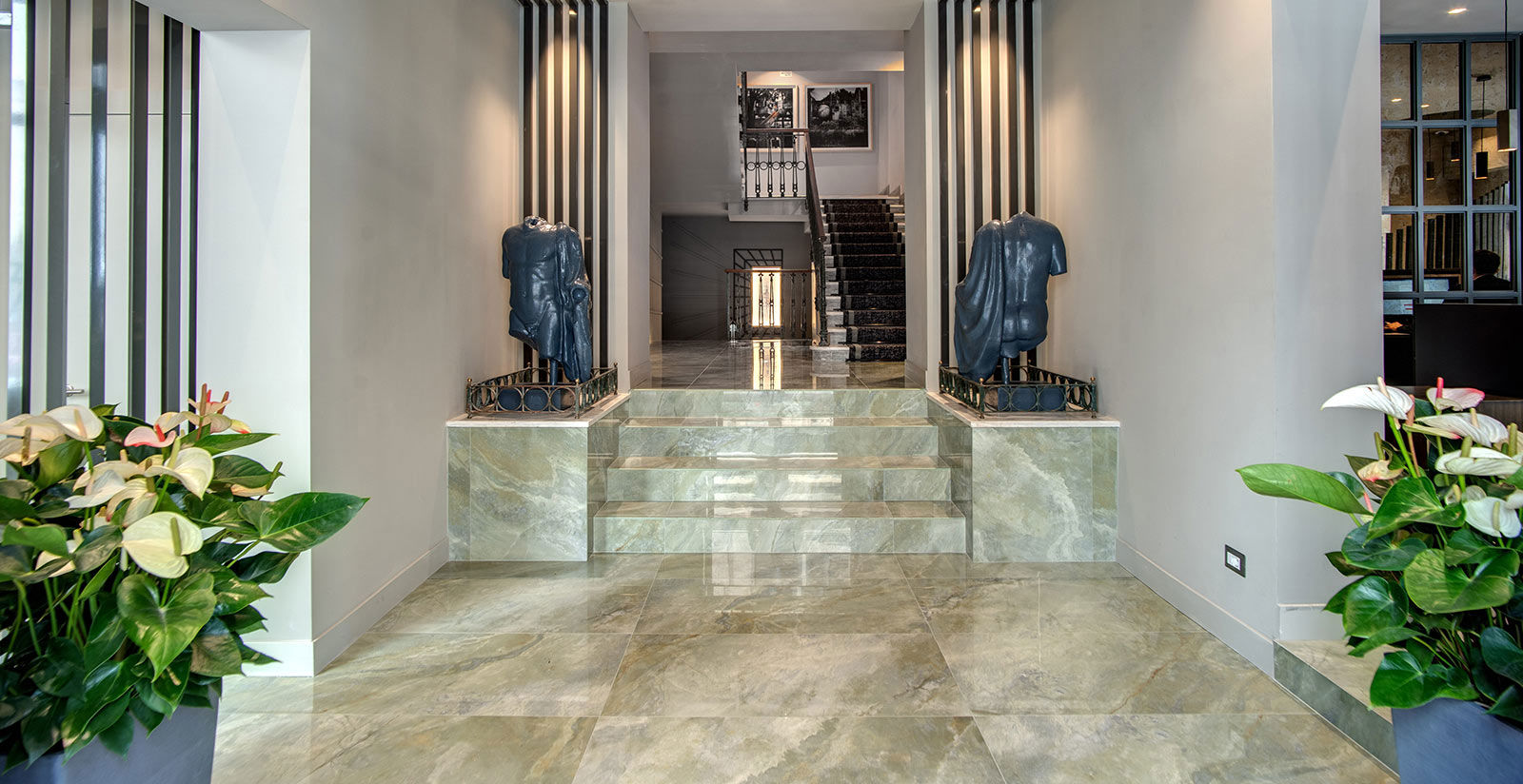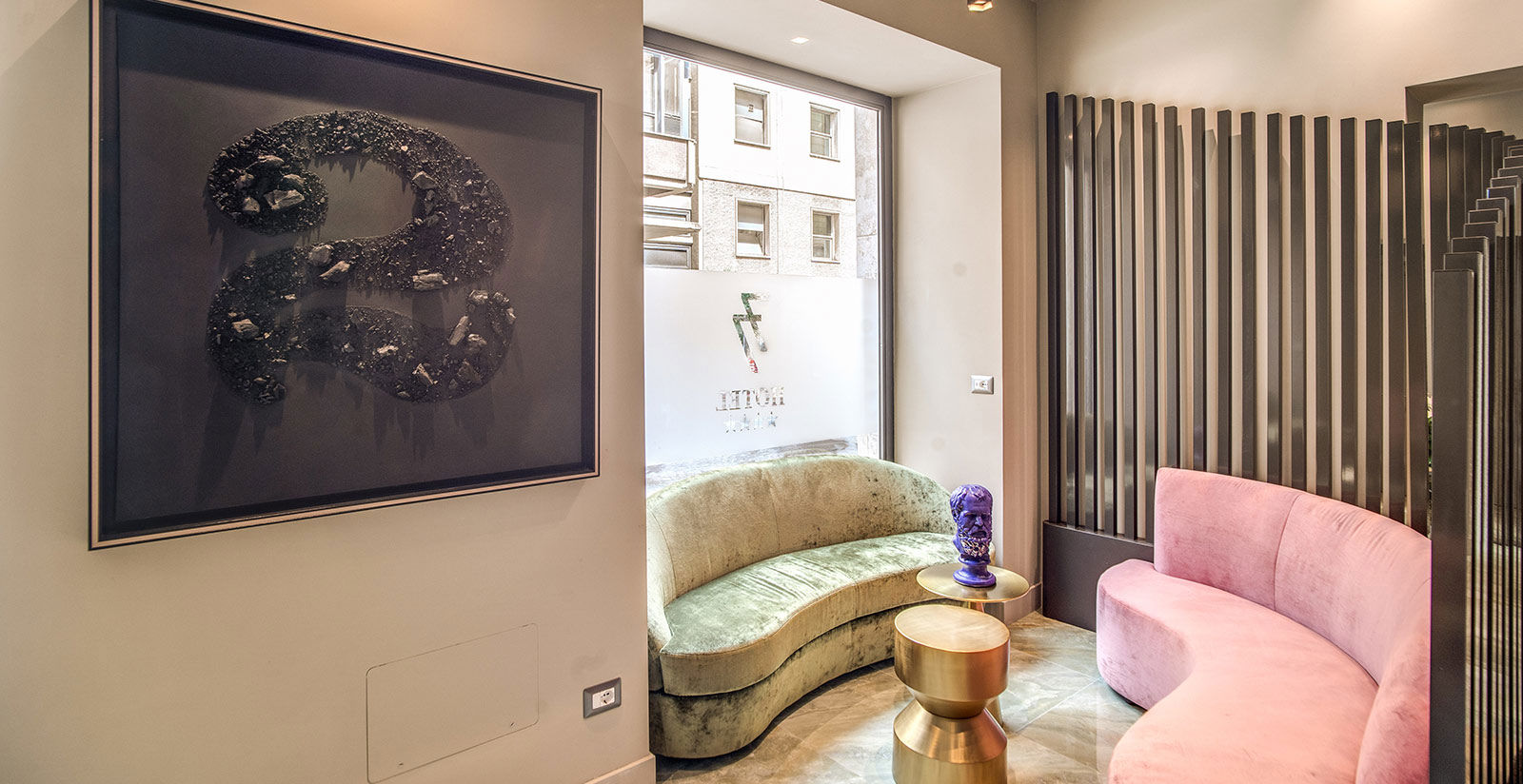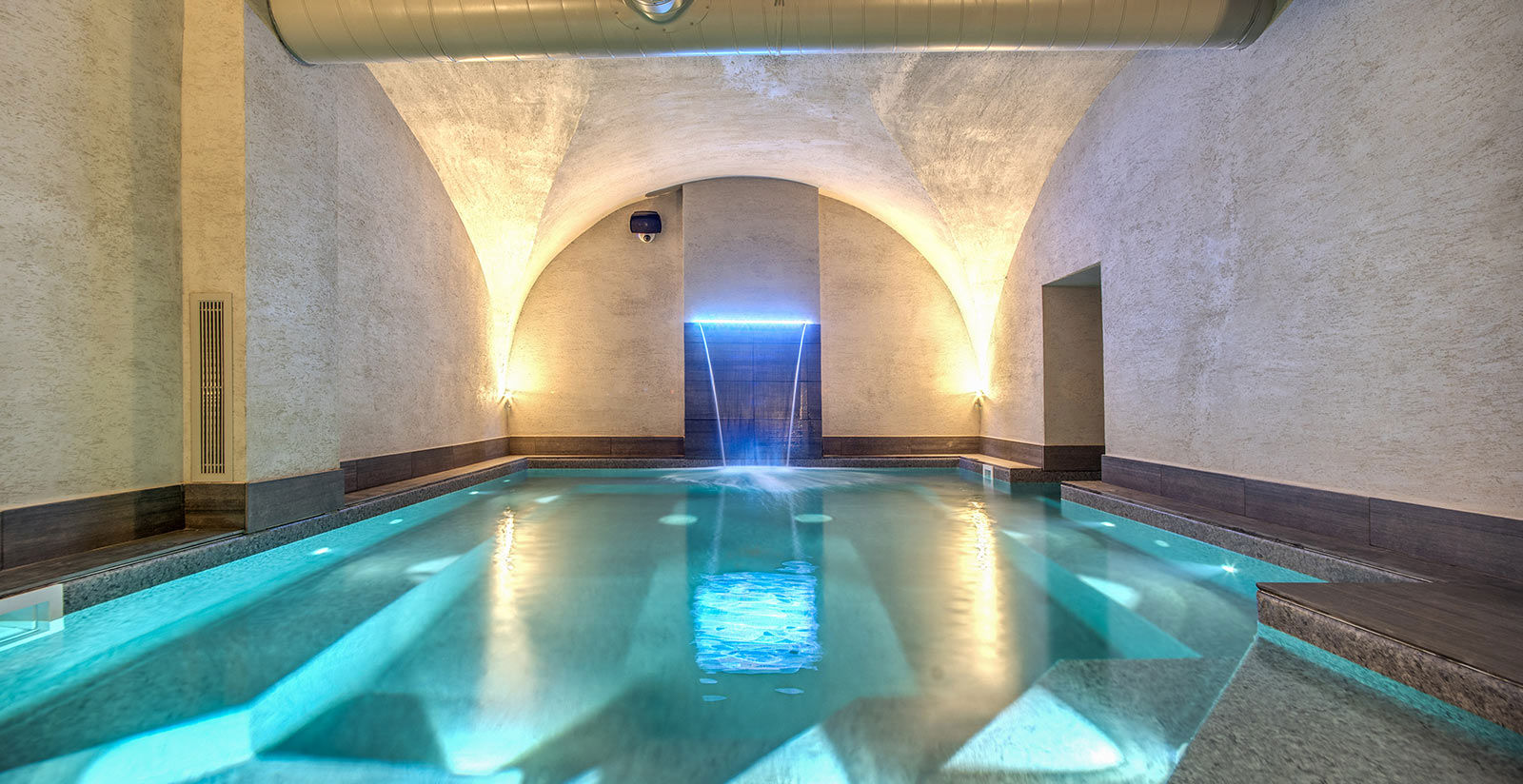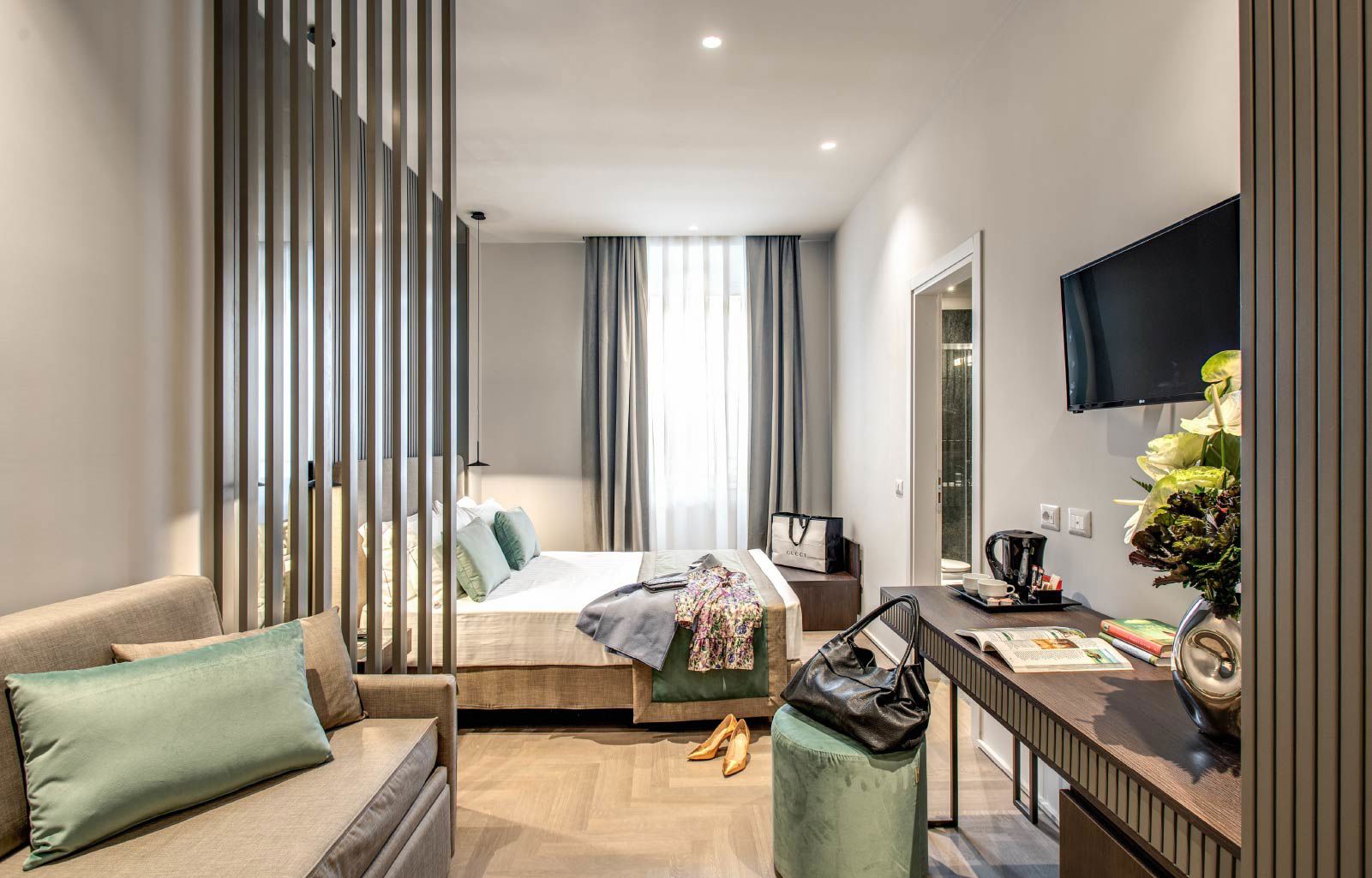 In compliance with the new socio-sanitary regulations, we are implementing extraordinary sanitation measures for the facility. The hotel will undergo periodic sanitization. We are also implementing conventional protective measures such as the use of hand sanitizers and the practice of interpersonal distancing.
Hotel 77
Located in the heart of the Monti district, halfway between the Colosseum and Termini station, the 77 Seventy-seven hotel is the ideal choice for those traveling for tourism or business.
You will find a completely renovated structure, with modern and design furnishings and attention and care to details.