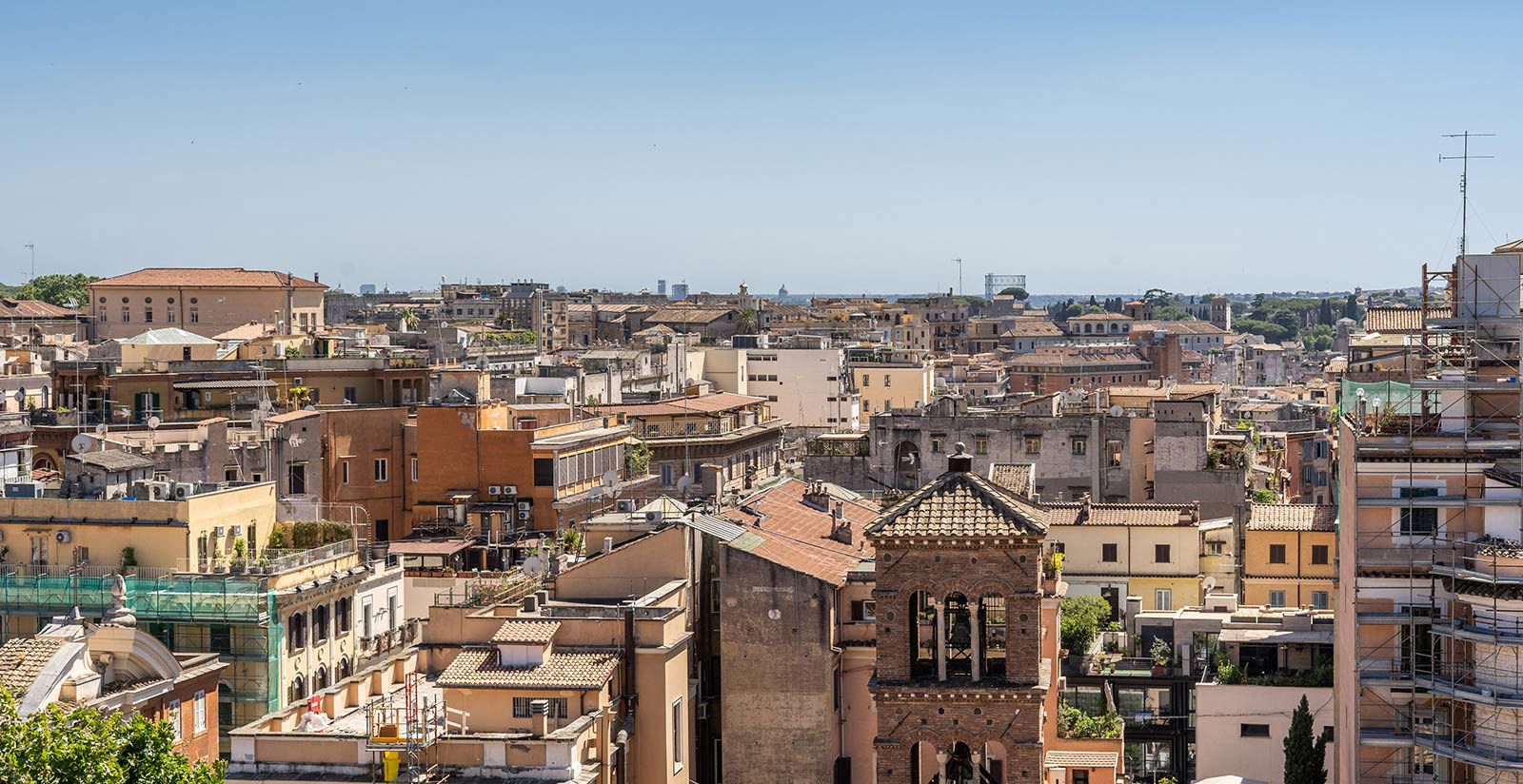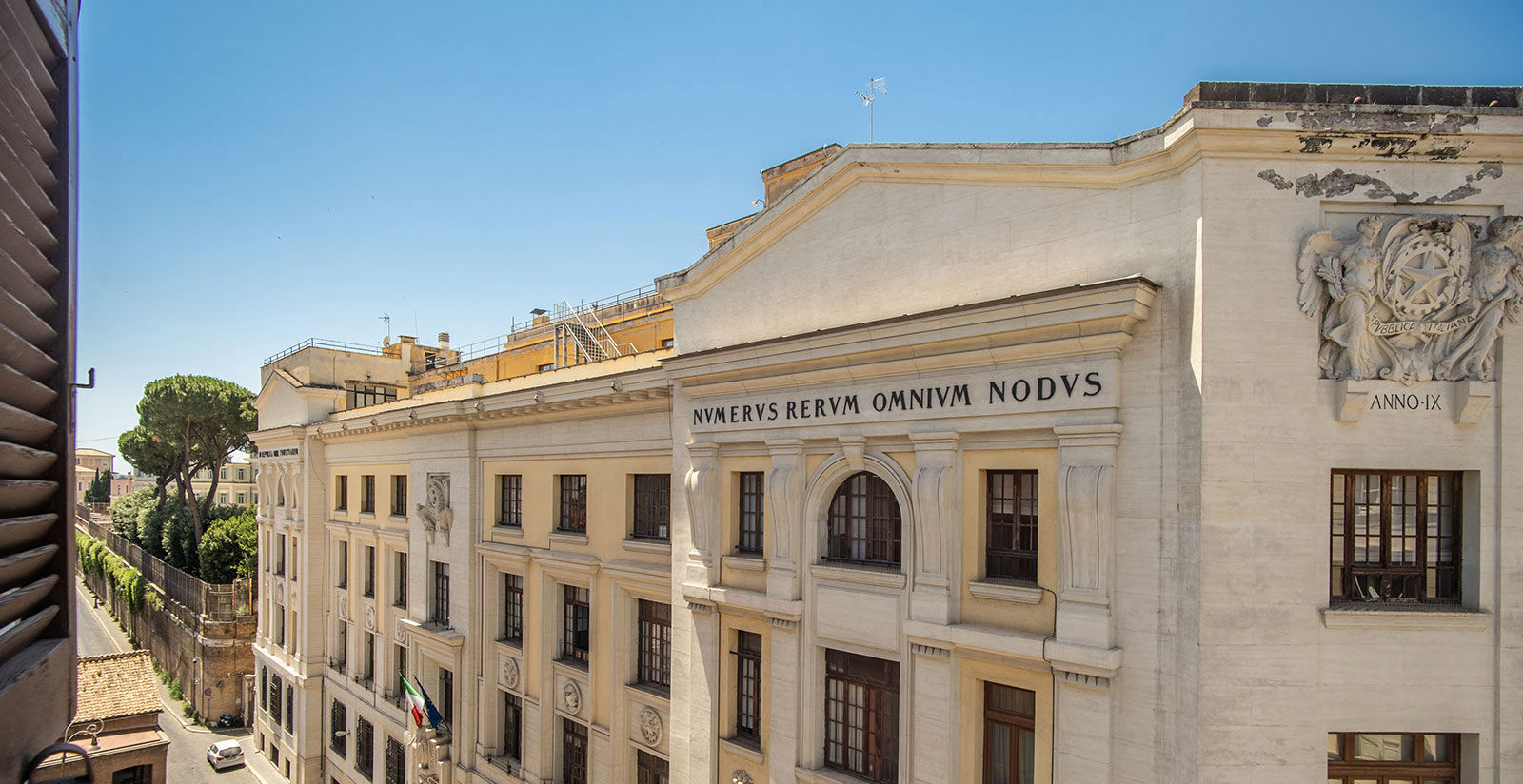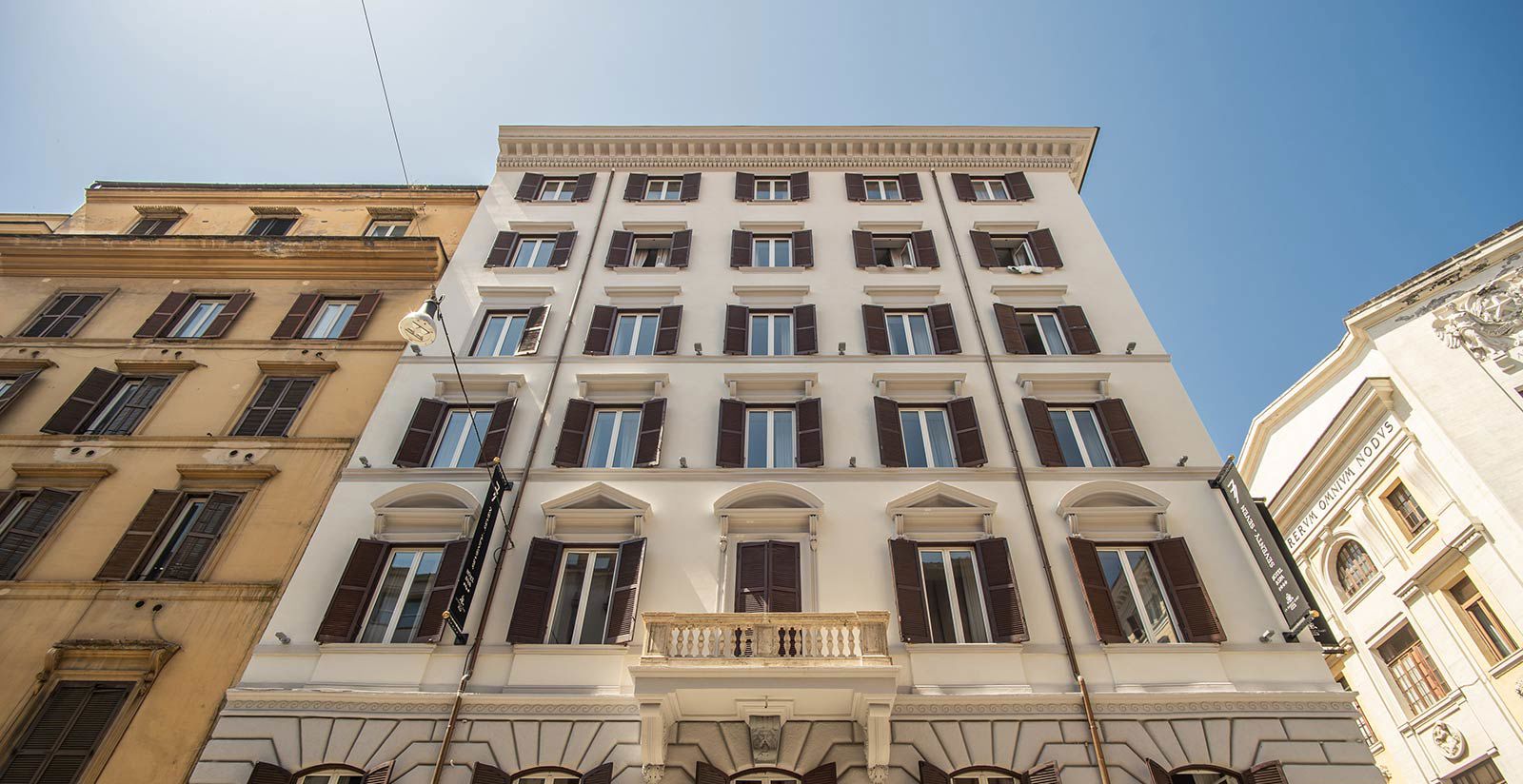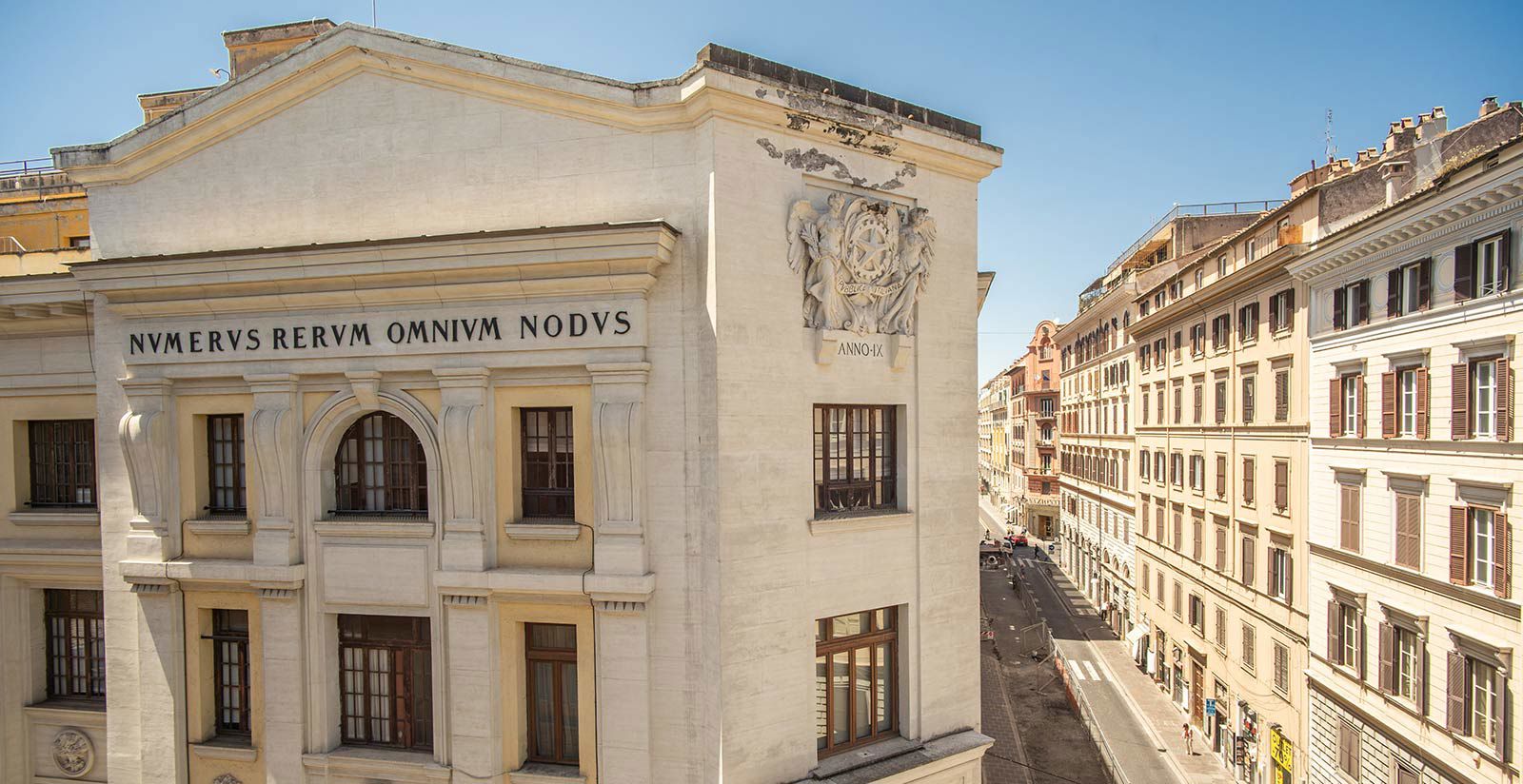 In compliance with the new socio-sanitary regulations, we are implementing extraordinary sanitation measures for the facility. The hotel will undergo periodic sanitization. We are also implementing conventional protective measures such as the use of hand sanitizers and the practice of interpersonal distancing.
Where we are
In the center of Rome, a stone's throw from the Colosseum.


Via Agostino Depretis, 77 - 00184 - Rome

info@77hotel.com
tel:+39 06 45 653934

Hotel 77 Seventy-seven is located in the beating heart of the Monti district, one of the most picturesque and bohemian districts of the Eternal City.

The structure overlooks the Papal Basilica of Santa Maria Maggiore; with a few minutes walk you can reach some of the major attractions of the city, such as the Colosseum, the Opera Theatre, Palazzo delle Esposizioni and shopping centers such as Via Nazionale or the eclectic vintage markets of the district.
The Repubblica metro station (line A) is just an 8-minute walk from the hotel. There are also connections with various bus lines.


Special Offers